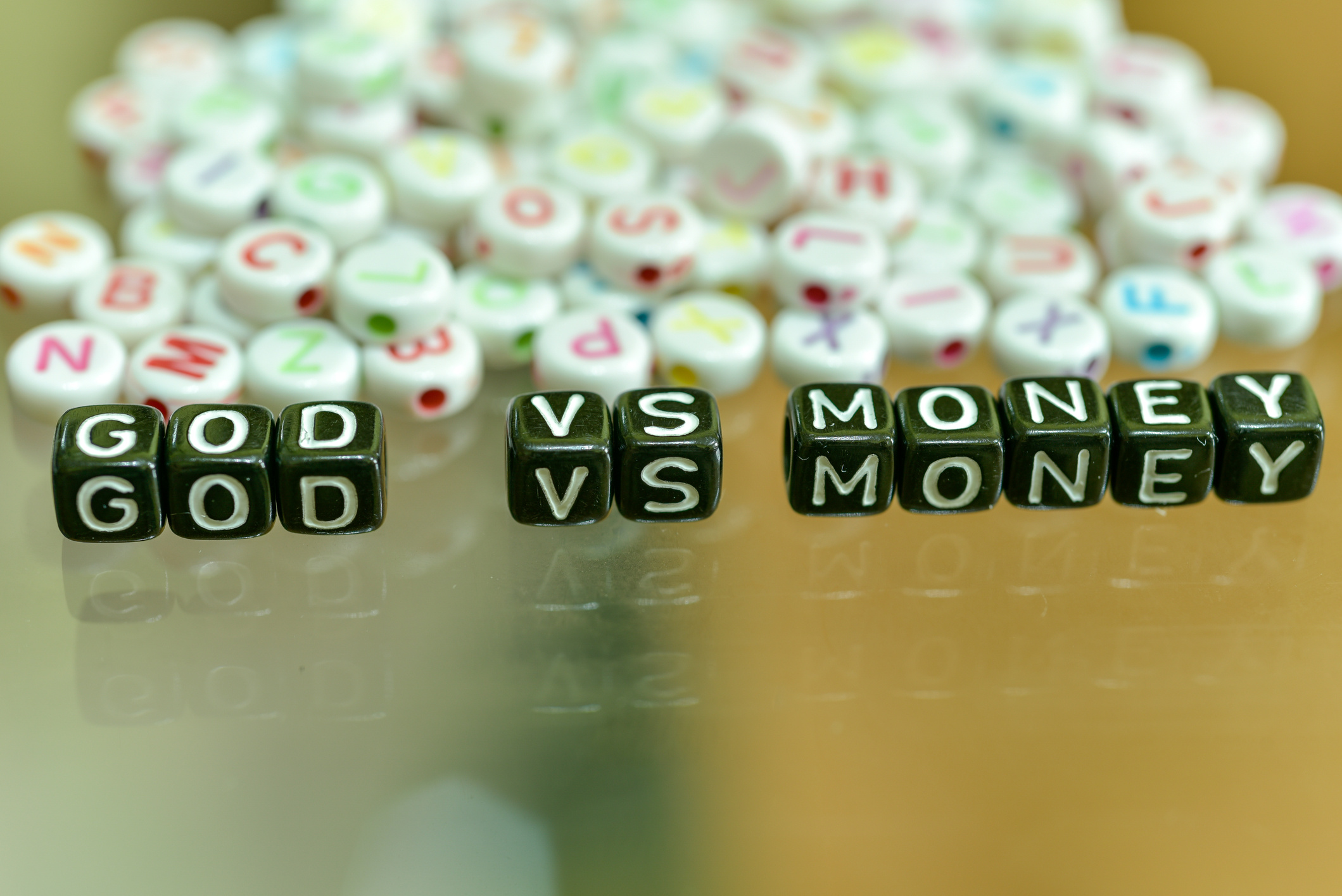 Coming up at St. Luke's

THE FIFTEENTH SUNDAY AFTER PENTECOST
Sunday, September 22 - Service of Morning Prayer begins at 10:30 A.M.
Join us in the Parish Hall following the service for Coffee & Fellowship Hour.

Today, we will also be assembling Snack Packs for the Englewood schools via the Center for Food Action program.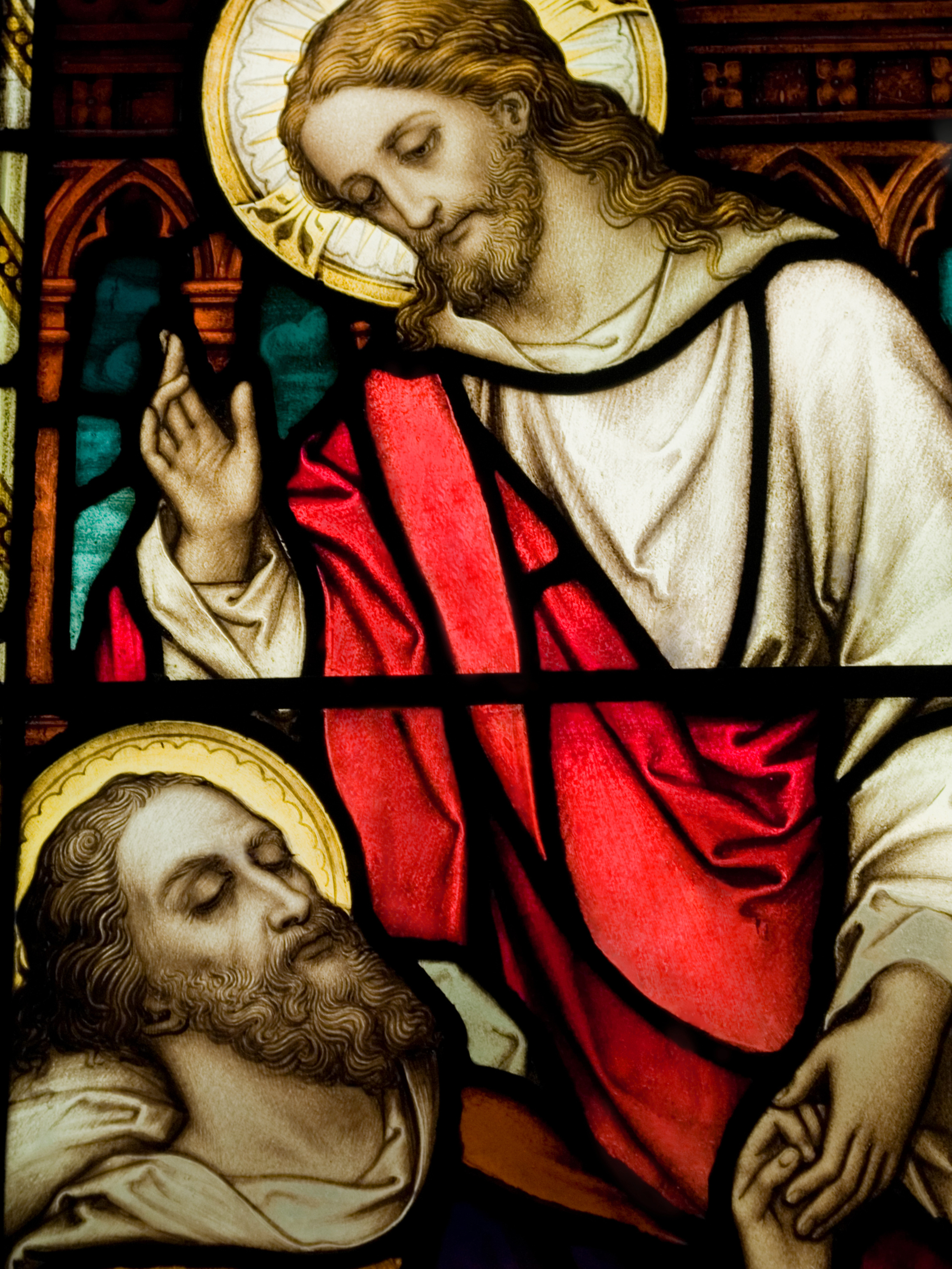 HEALING SERVICE
The Almighty Lord, who is a strong tower to all who put their trust in him,
to whom all things in heaven, on earth, and under the earth bow and obey:
Be now and evermore your defense, and make you know and feel that
the only Name under heaven given for health and salvation is
the Name of our Lord Jesus Christ. Amen. (The Book of Common Prayer, 1979)
Join us on the Third Sunday of the month for a quiet Healing Service.
The service takes place in the Chapel following the main Sunday service.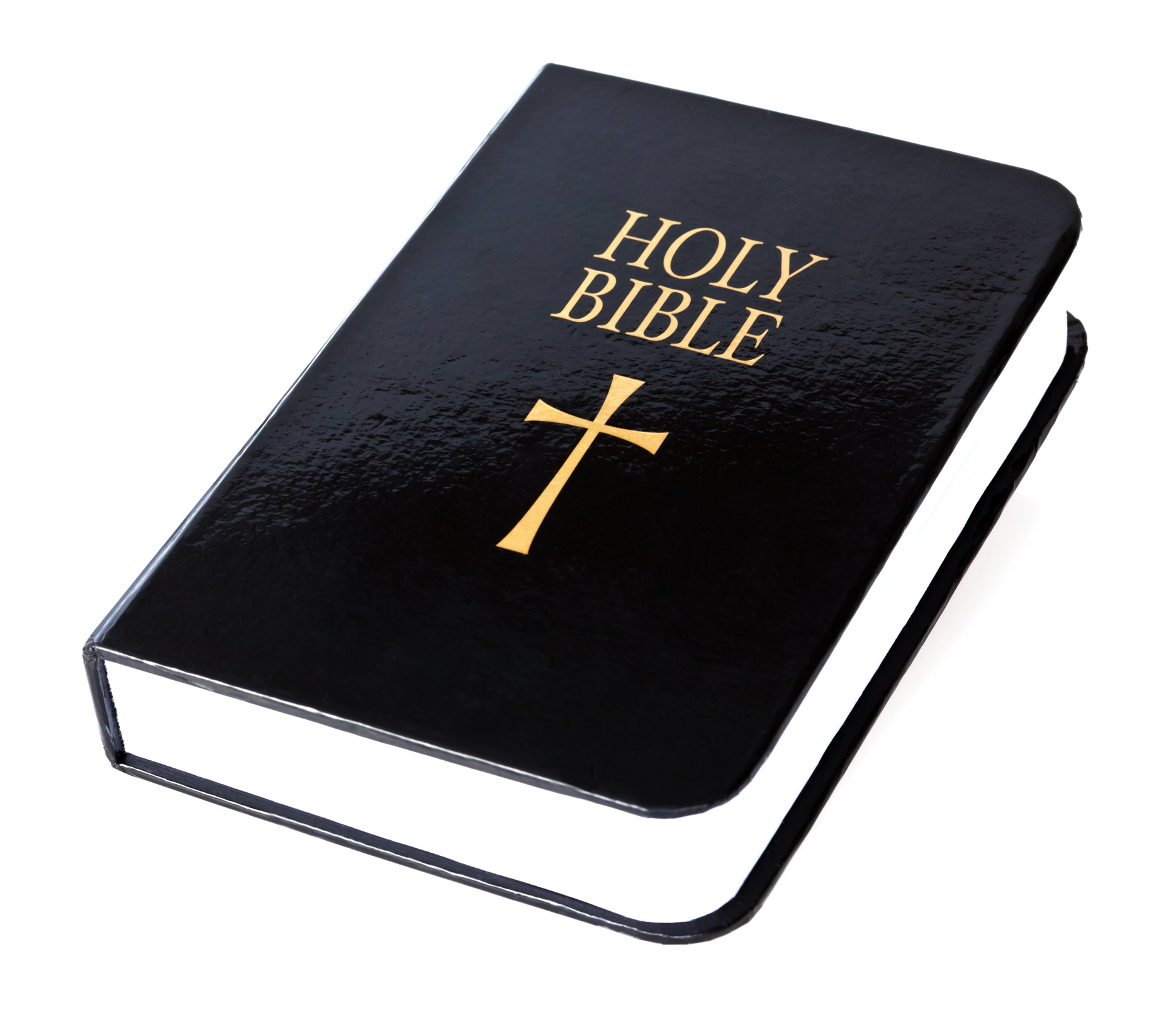 BIBLE STUDY
Tuesday, September 17 -
NOTE TIME CHANGE GOING FORWARD: 7:30 P.M.
ST. LUKE'S BAZAAR/RUMMAGE SALE
Saturday, September 21 - 10 A.M. to 4 P.M.
St. Luke's Episcopal Church Women (ECW) will hold their biggest fundraiser of the year on Sept. 21 from 10 A.M. to 4 P.M.
Shoppers will enjoy browsing through the following tables:

* Boutique— New & Gently Used Clothing & Accessories

* Odds 'n' Ends—Slightly Used Items & Used Toys

* Deli — Zucchini pies, Meat pies, Ziti & Meatballs, Salads & Dressings

* Bakery — Cheesecakes, Cookies, Cakes & Other Sweet Stuff

* Books Plus — Hardcover & Paperbacks, Videos, Instructional CDs

* Tool Chest— Handyman Essentials

The Kitchen @ St. Luke's will be open for lunch from Noon to 2 P.M. serving bowls of homemade chili, hot dogs and chili dogs as well as coffee, tea and cold beverages. Takeout containers available.

Proceeds from this fundraiser benefit St. Luke's Outreach Program.
Join us for services and events this month
Click to download our Calendar as a PDF
St. Luke's is a loving, inclusive, Christ-centered faith community in the Episcopal Diocese of Newark in Northern New Jersey. We
seek to be a bridge between traditions and communities. We welcome anyone who wants to learn and grow in the knowledge and love
of God.
Families, couples and singles, young and not-as-young as we used to be, we come from many traditions, backgrounds and perspectives, but we live together with confidence in the abundance of life found in the life, death and resurrection of our Lord Jesus Christ. Trusting in the Holy Spirit for inspiration, we seek to be the body of Christ in our part of the world.
We gather weekly to celebrate God's love and grace toward all God's creation. We sing, pray, listen to and study the Holy Scripture, hearing how God forgives our sins, enlightens our minds, stirs our hearts and strengthens our wills. In community we gather to support, encourage and share fellowship with one another and to reach out to the community and the world around us.
If you do not currently have a church home because you're new, returning or searching, then come -- just as you are -- and worship
with us.
43 Massachusetts Ave & Grant St
Haworth, NJ 07641
201-384-0706
St. Luke's is located east of the Garden State Parkway and west of the Palisades Interstate Parkway about 4 miles south of the New York State line in the beautiful Northern Valley section of New Jersey in the Borough of Haworth. We are convenient to the neighboring boroughs of Dumont, New Milford, Closter, Cresskill and Demarest.
To reach St. Luke's from anywhere in the Northern Bergen County area, find your way to Knickerbocker Road (CR 501). We are located just two short blocks west of Knickerbocker Road on the north side of Massachusetts Avenue. There is plenty of parking in our lot at the rear of the church off Massachusetts Avenue. The main entrance to the Church is on Grant Street.
The easiest way to enter St. Luke's is through the side door up the walkway from the parking lot that will bring you into the Parish Hall. The big double doors and the gentle rampway make our space accessible to anyone disabled. We invite all new and old friends to come and join us in worship and celebration each Sunday.
Have a question about our church? A prayer concern you'd like to share? Please contact us and let us know your need.
To learn more about St Luke's Episcopal Church and what we have to offer, please feel free to:
call us at 201-384-0706
email us at
Office@StLukesHaworth.org
(or use the contact form above) or
Like us at facebook.com/StLukesEpiscopalHaworth/.


Better yet, stop by on a Sunday morning and visit with us!